Aluminium windows
ALUMINIUM WINDOWS

Aluminium window always looks pleasant! Choosing aluminium, You choose living without problems for many years, because aluminium – is one of the most durable building materials, can be painted into a lot of different colours, wonderfully isolating and firm.
Besides, elegant aluminium profiles provide maximum sunshine into Your windows.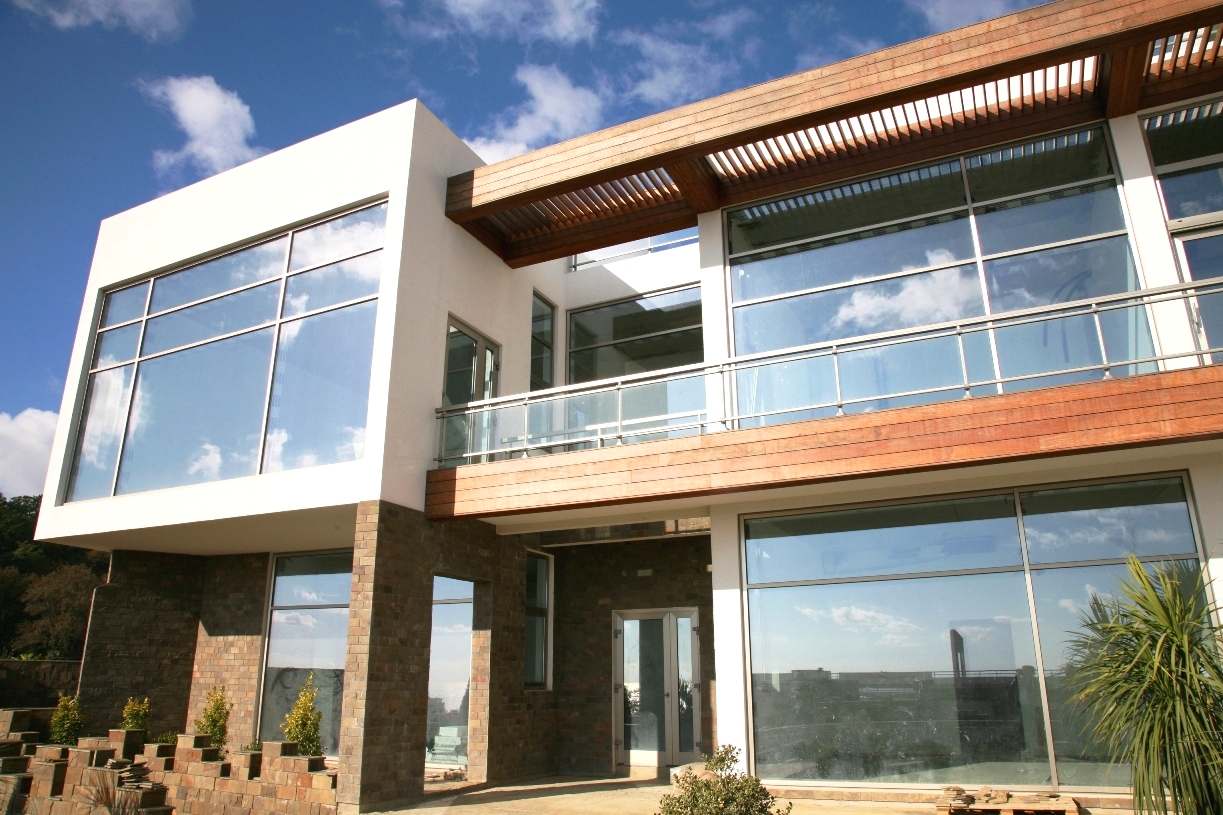 Advantages of the aluminium windows:

Heat- and sound isolation.
Easy usage.
Wide colour range.
Different styles and opening systems.
Anti-breake system.
АLUMINIUM-WOOD WINDOWS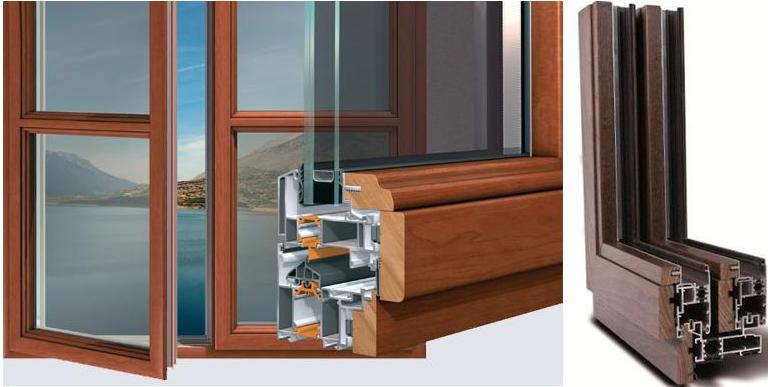 Аlu-wood windows - are the exclusive high-quality constructions with high thermal and sound insulation, as well as high security standarts.
Aluminium-wood windows are made from external aluminium profile with thermal brake and finishing internal wooden profile of excellent quality. For wood facing are used solid wooden elements, that perform not only decorative, but also isolation function.
Supporting construction in these windows is aluminium profile, which makes them much more stable than PVC, wooden or wooden-aluminium windows, in which aluminium only duplicates the paint coating.
If You want to buy stylish and safe windows, we recommend You to pay your attention to aluminium-wood windows, which can endure even the toughest weather conditions, as they were created specially for hard frosts and high level of sludges.
"Tehno Stroy" company offers You only the high-quality and technically considered systems of alumium-wood windows from the world famous company: REYNAERS Aluminium (Belgium).
REYNAERS SENSITY
Reynaers SENSITY - new unique high-quality alu-wood system that was developed according to all modern tendencies, technical innovations and thermal insulations .
REYNAE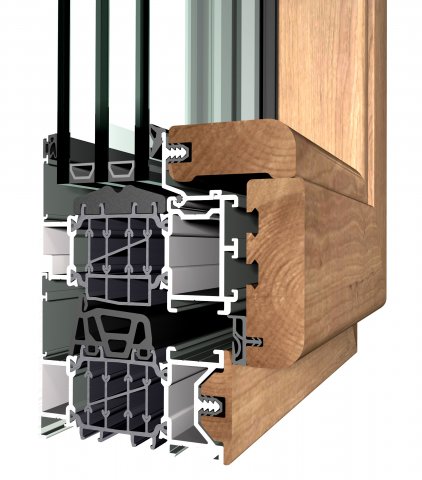 RS SENSITY is based on the technologically refined Reynaers CS 86-HI system, providing the best guarantee for a comfortable interior climate.
The thermally insulated aluminium frame will ensure the durability, wind and water tightness and accoustic performance of your windows.
This window system is perfectly suitable for different architectural creations. The aluminium at the outside allows you to personallize your windows, by selecting from over 100 possible RAL colors, from 60 structural Coatex surfaces or even give it a "wooden-look" finish, while maintaining the ultimate low maintenance properties of the aluminium.
The durable aluminium exterior provides perfect long lasting protection against all weather conditions! The specially designed connection between the aluminum at the outside and the wooden frame at the inside eliminates the risk for deformation due to temperature and humidity.
SELECT YOUR NATURAL WOOD
You can choose between three types of high quality natural wood to perfectly match your interior: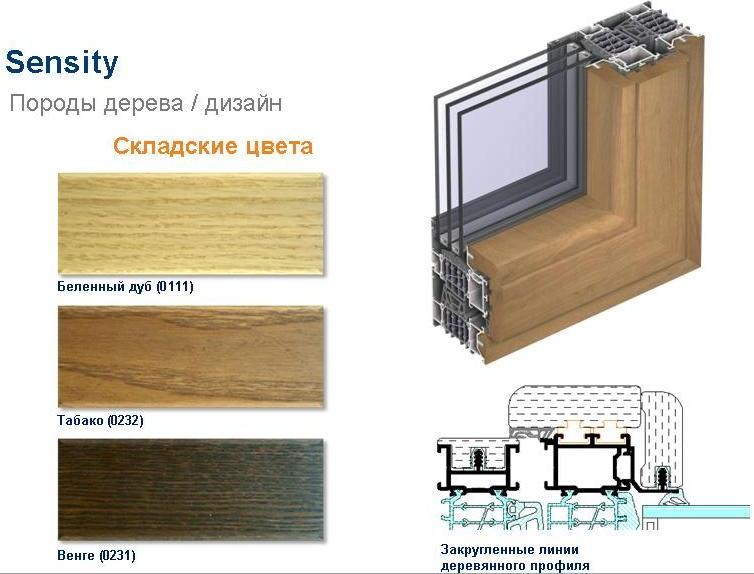 PURITY DESIGN HANDLES
The specially designed PURITY handle makes your windows come to life. This high-quality handle combines next-generation materials and mechanical properties with the superior Italian design abilities of designer Leo De Carlo, who previously worked in the studios of Philippe Stark. De Carlo translated the Reynaers culture into the unique PURITY design.The combination of the material and its surface treatment makes the handles non-corrosive, hypoallergenic and 100% recyclable. Furthermore, thanks to its extraordinary durability, PURITY will maintain its original state for years.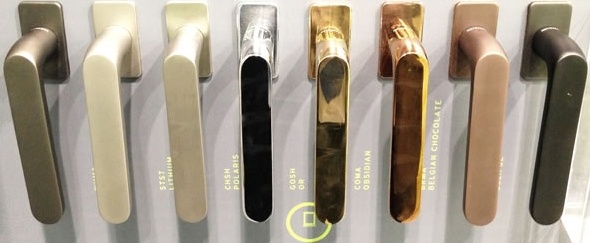 Combining our capabilities with Your most daring intentions and design ideas, You can decorate your home with the most exclusive windows!